Every Vehicle Comes With
Our Savings Guarantee!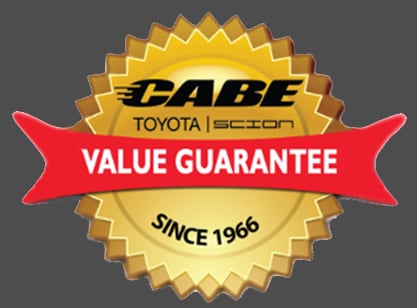 *10 YEARS No Cost Oil Changes, A Great
Price And More!

*NO COST 3rd YEAR MAINTENANCE
- Includes All Minor, Intermediate, Major Services

*

NO COST

Oil Changes for 7 Additional Years
*

NO COST

Car Wash with any service

DISCOUNT CARD Worth $500 - In Parts and Service!

EXPRESS SERVICES (1 hour or less)


All Of The Services For Half The Price!