2019 TOYOTAFEST
Cabe Toyota is a Proud Sponsor of All ToyotaFest in Long Beach, CA
Ready to review some of the most iconic Toyota models and reflect on legendary brand history alongside fellow Toyota owners and operators? It's family reunion time in Long Beach, CA, with our team at Cabe Toyota proud to sponsor All ToyotaFest!
What is All ToyotaFest?
All ToyotaFest, founded and run by the Toyota Owner's and Restorer's Club, aims to celebrate decades of Toyota prominence by bringing respective enthusiasts and pre-1985 Toyota vehicles together under one roof. With a vision of preserving past model years and memories while looking ahead to what future Toyota innovation and design has in store, this event reflects on the successful modifications and upkeep of fixtures from an award-winning, widely celebrated lineup of trucks, sedans, SUVs, and vans.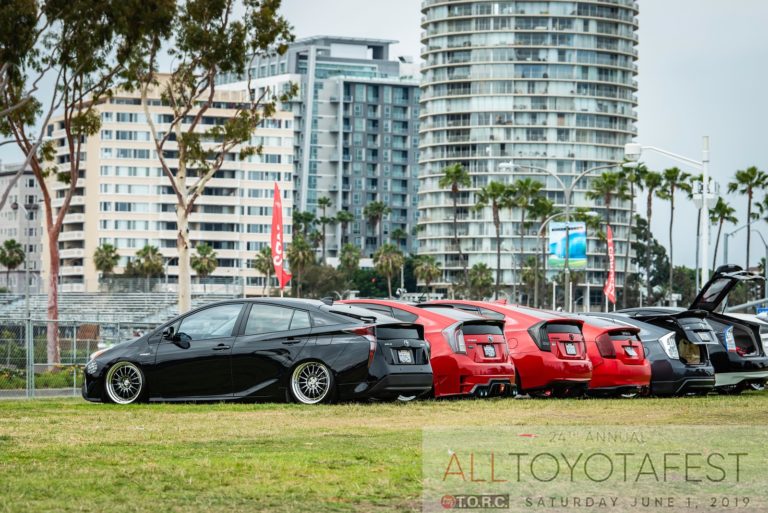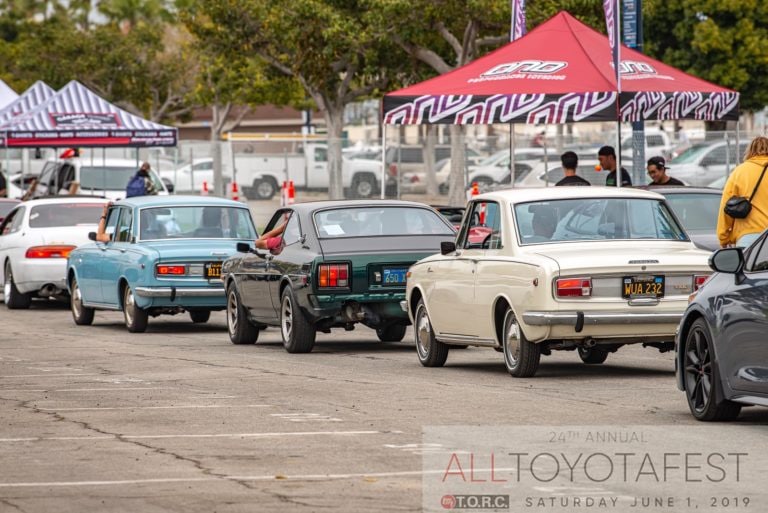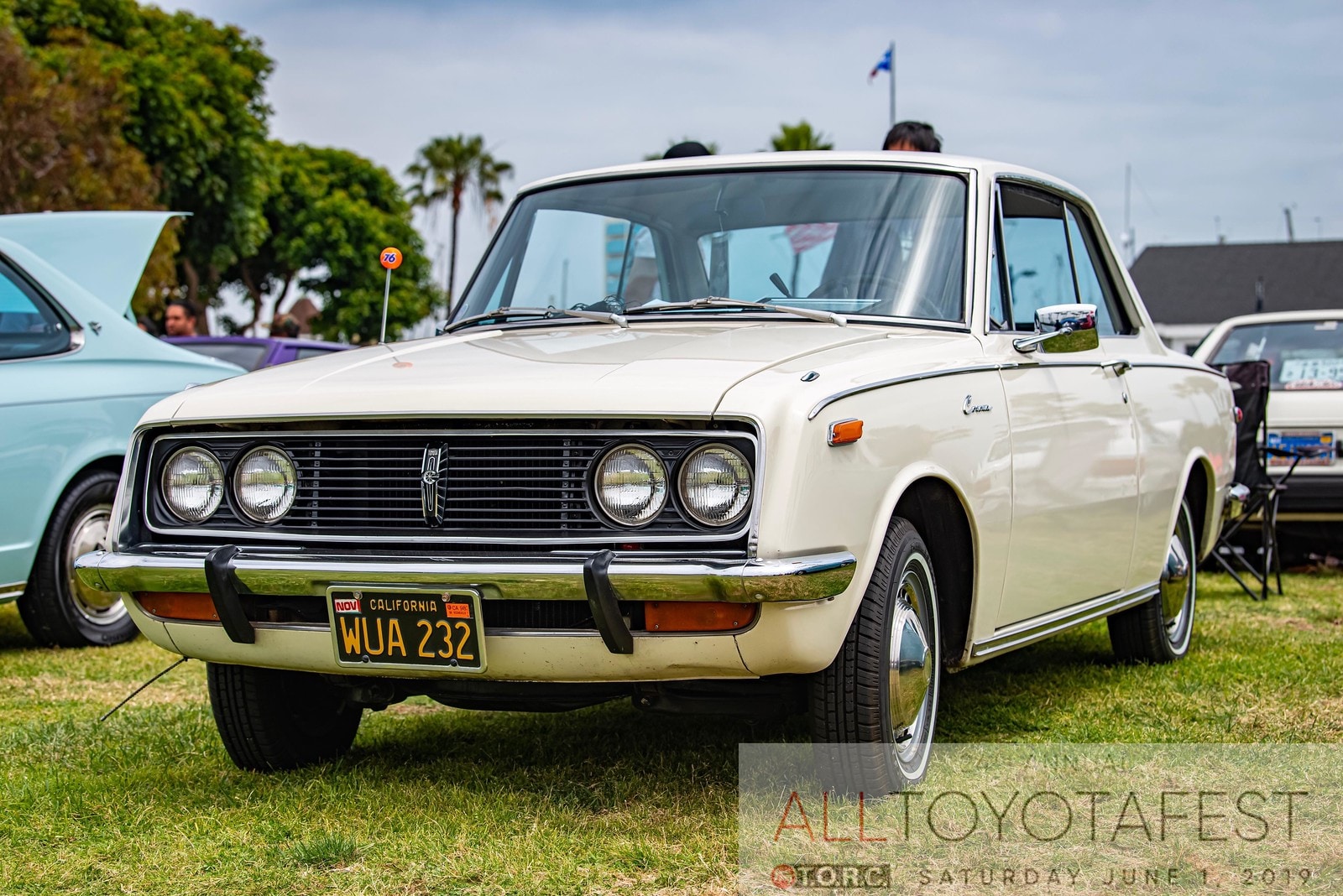 What Can I Expect?
All ToyotaFest events assemble vintage Toyota models at one location where collective enthusiasts interested in supporting the Toyota Owner's and Restorer's Club can gather and reflect. Supported by TOYOTA USA and sponsored by our Toyota dealership here in Long Beach, this event goes beyond an acknowledgement of previous brand highlights to celebrate the brand's collective community together.
Follow Up with Our Team for More All ToyotaFest Information and Sponsorship Details
For attendees interested in registering a vehicle as part of this event and reviewing more of the relevant All ToyotaFest details, don't hesitate to reach out and connect with our team! We're happy to discuss relevant information for this upcoming event, outline our participation and sponsorship role, and answer any questions you may have.