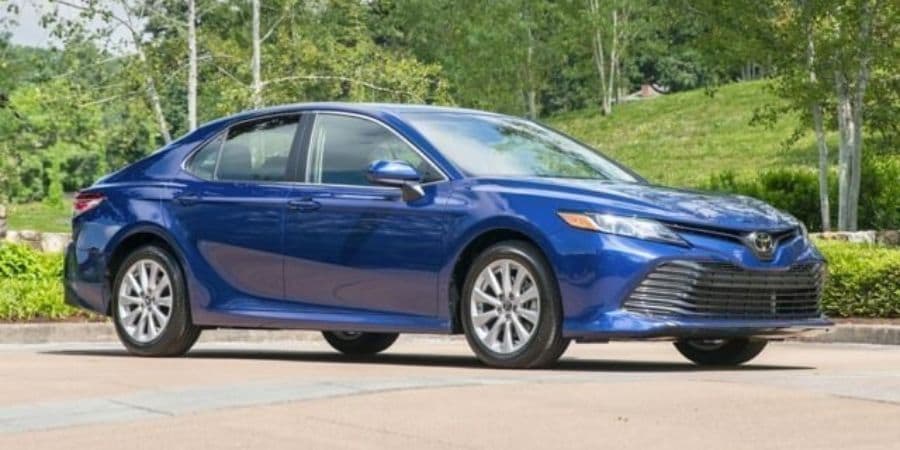 Value Has a Name in 2019. It's the Toyota Camry.
For many drivers in Los Angeles and Lakewood, CA, it's not hard to pinpoint what they want when they go shopping for a car. They want "more."
When you schedule a test drive in the Toyota Camry, more is what you'll experience. A mid-sized sedan packed to the brim with impressive standard features. The Camry delivers a robust and sporty experience that's safe and comfortable to boot.