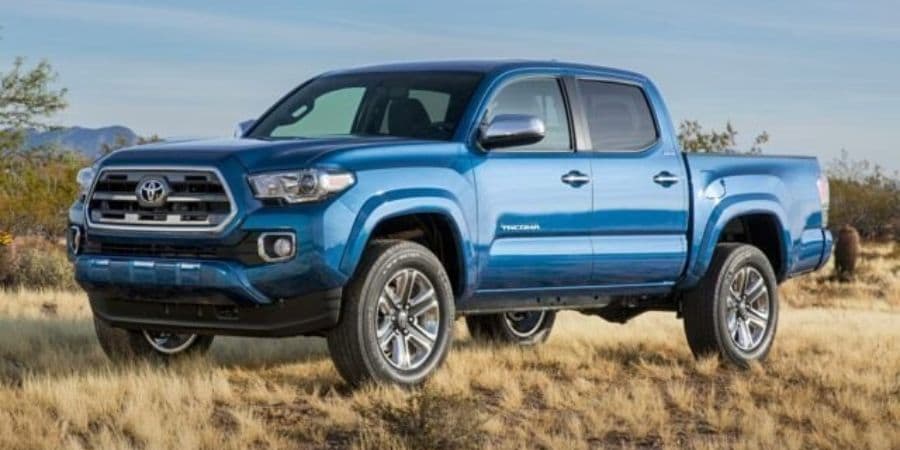 The Toyota Tacoma: America's Favorite Mid-Sized Truck for a Reason
The market for mid-sized trucks has been growing more competitive in recent years, with big names working hard to stake their claim. That the Toyota Tacoma still stands among at the top of the heap should tell you something.
A frequent mid-sized favorite, the 2019 model provides a versatile and dependable pickup truck experience that's designed to keep you comfortable while it gets the job done. If you're a driver in Los Angeles or Torrance and you're looking for a great mid-sized truck, consider everything the new Toyota Tacoma has to offer.
Rough and Tumble Sensibilities to Tackle Your Hard Work
With a chassis built to take a beating, the Toyota Tacoma is well-suited to handle everything from contract work to moving your best friend's couch. Its versatility is only bolstered by solid performance options, including a pair of rock-solid powertrains.
While its base 2.7-liter inline-4 is a bit on the modest side, its options V6 can dish out up to 278 horsepower with 265 pounds-feet of torque. That, combined with an optional four-wheel-drive system, provides more than enough power take on all the toughest jobs you can think of.
Rich Features Geared Toward Safety and Convenience
It's not enough for a truck to just be capable, though! Luckily, the 2019 Tacoma also delivers on the features front. Carson, CA drivers hoping for high-end amenities will find a solid selection of features like heated leather seating and more. And if your major concern is safety? The Tacoma can likewise offer one of the richest standard safety suites of any mid-sized truck on the road. Radar cruise control, automatic high beams, lane-departure warnings; these are just a few of the features packaged into its Toyota Safety sense suite.
Explore the 2019 Toyota Tacoma at Cabe Toyota Long Beach
If you feel like the 2019 Tacoma might be the truck you need for your life in Lakewood, CA, give us a call. Our dealership's sales team would love the chance to tell you more about everything this market-leading truck has to offer. We guarantee value and can point you toward incentives designed to make the truck you want more affordable.