Cabe Toyota Is Your Long Beach Home for Convenient Oil Change Service That's Affordable
Convenient Toyota oil change service awaits in Long Beach when you bring your car, truck, van, or SUV into the Cabe Toyota service center. We make oil changes fast and affordable for all makes and models at our Toyota service center in Long Beach.
Importance of Routine Oil Changes
Don't neglect to change your Toyota's motor oil. Routine oil changes are the best way for Long Beach drivers to take care of their Toyota's engine, avoid breakdowns, and hit performance benchmarks. New oil lubricates components and works to maintain a proper engine temperature.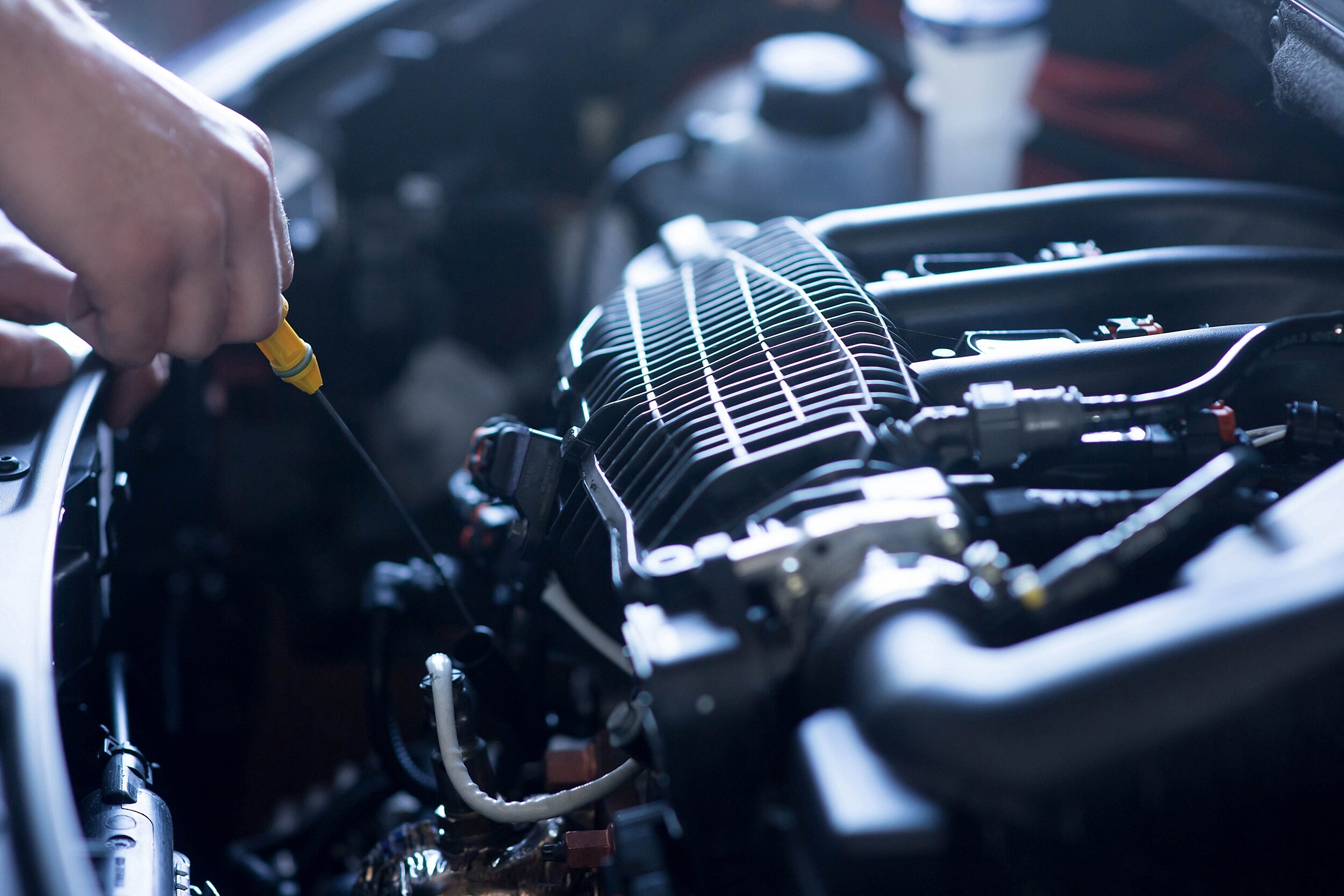 Signs It's Time for a Toyota Oil Change in Long Beach
Watch for low oil levels. Long Beach drivers can look for a 'Change Oil Soon Message' or an illuminated dashboard light that indicates low remaining oil life. They can also pull out the dipstick to check oil levels manually.
You notice a decline in performance. The Toyota earns lower fuel economy ratings on Los Angeles highways and may have trouble accelerating.
The oil appears like sludge or has an irregular texture.
You notice exhaust smoke.
There are irregular engine sounds or the Toyota shakes while idling on Long Beach streets.
It's been longer than Long Beach drivers can remember since their last oil change.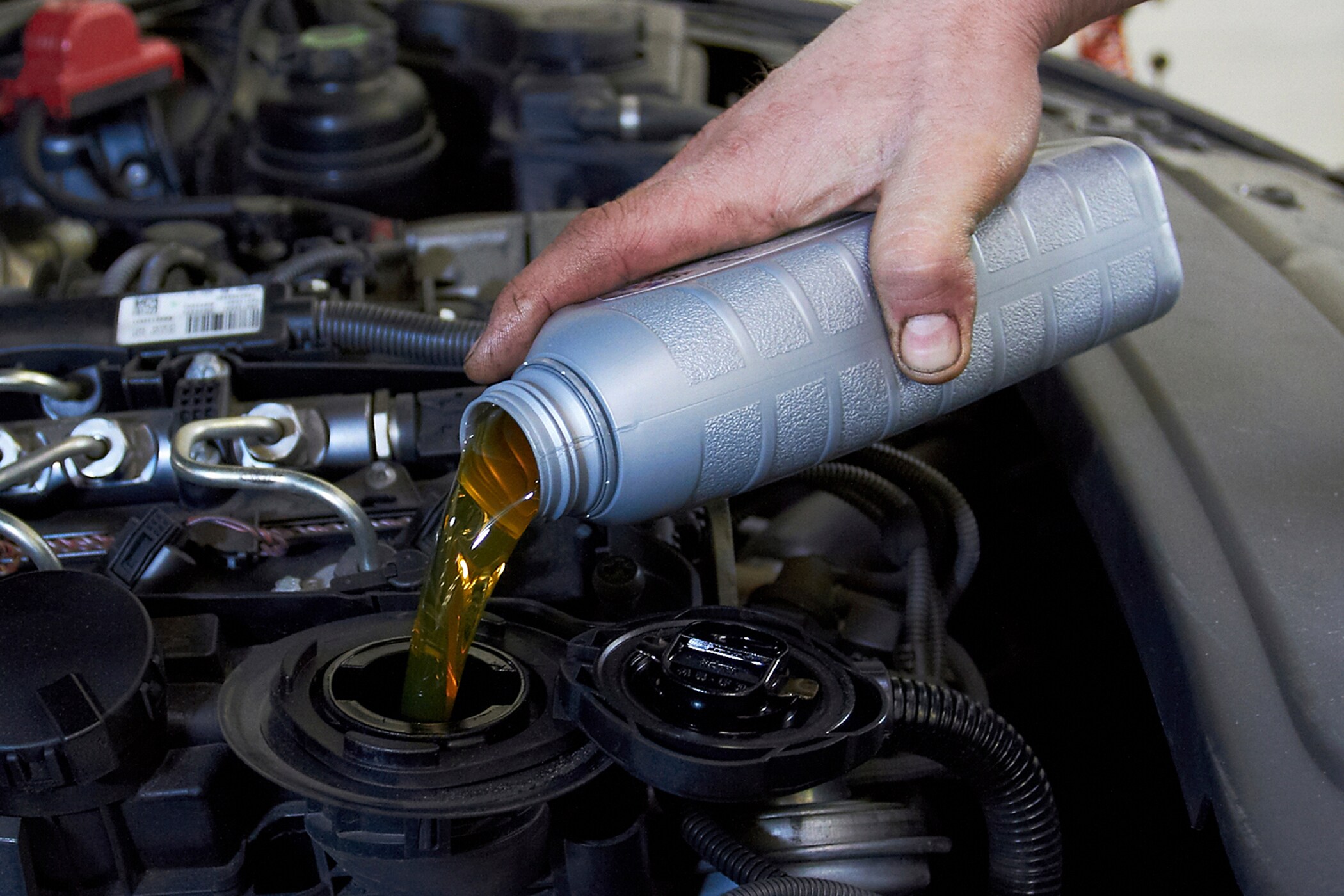 Types of Oil Changes for Your Toyota
Choose a conventional, full synthetic, high mileage, or synthetic blend oil change at Cabe Toyota. For vehicle longevity and peak performance, most Toyota models will use Mobil 1 Extended Performance Synthetic Motor Oil.
Get a full synthetic oil change every 7,500 to 10,000 miles. Conventional oil changes are recommended every few months or between 3,000 and 5,000 miles. The middle ground is a synthetic blend oil change, which should occur 5,000 to 7,500 miles. At every oil change, we'll swap the oil filter to remove debris and contaminants from the motor oil.
Schedule Service Online for a Toyota Oil Change in Long Beach
Look for oil change coupons with ongoing Toyota service specials. Then schedule service online to book an oil change appointment in Long Beach, where we look out for you and your Toyota in the upcoming miles.
How can we help?
* Indicates a required field