Turn to Cabe Toyota's Tire Center for All Your Tire Needs in Long Beach
Tire trouble is the last car issue Long Beach drivers want to deal with. That's why the Cabe Toyota tire center is here to help. We help Los Angeles County motorists steer clear of tire issues at our Long Beach Toyota service center, where we supply new tires, perform a variety of tire maintenance, and handle tire repairs. We're your tire service experts in Long Beach!
Types of Tire Services for Your Toyota
Tires won't last Long Beach drivers forever, as they rot around six years and suffer significant wear well before then. As a Toyota's tires lose tread, traction support also diminishes. No tire should be bald or have a tread depth less than 2/32 of an inch. The suggested tread depth for safe driving around Long Beach is 10/32 of an inch.
Most tires will stay at or near this mark if Long Beach drivers get routine tire rotations every 5,000 to 8,000 miles. The result is even tire wear and tire longevity. Wheel alignment service is an equally important part of proper tire maintenance. We'll make sure your tires are hitting Long Beach roads at the right angle and that your Toyota is steering straight.
We also balance tires and repair or replace flat tires. Around 50,000 miles, it's important to replace your Toyota's tires with a new set.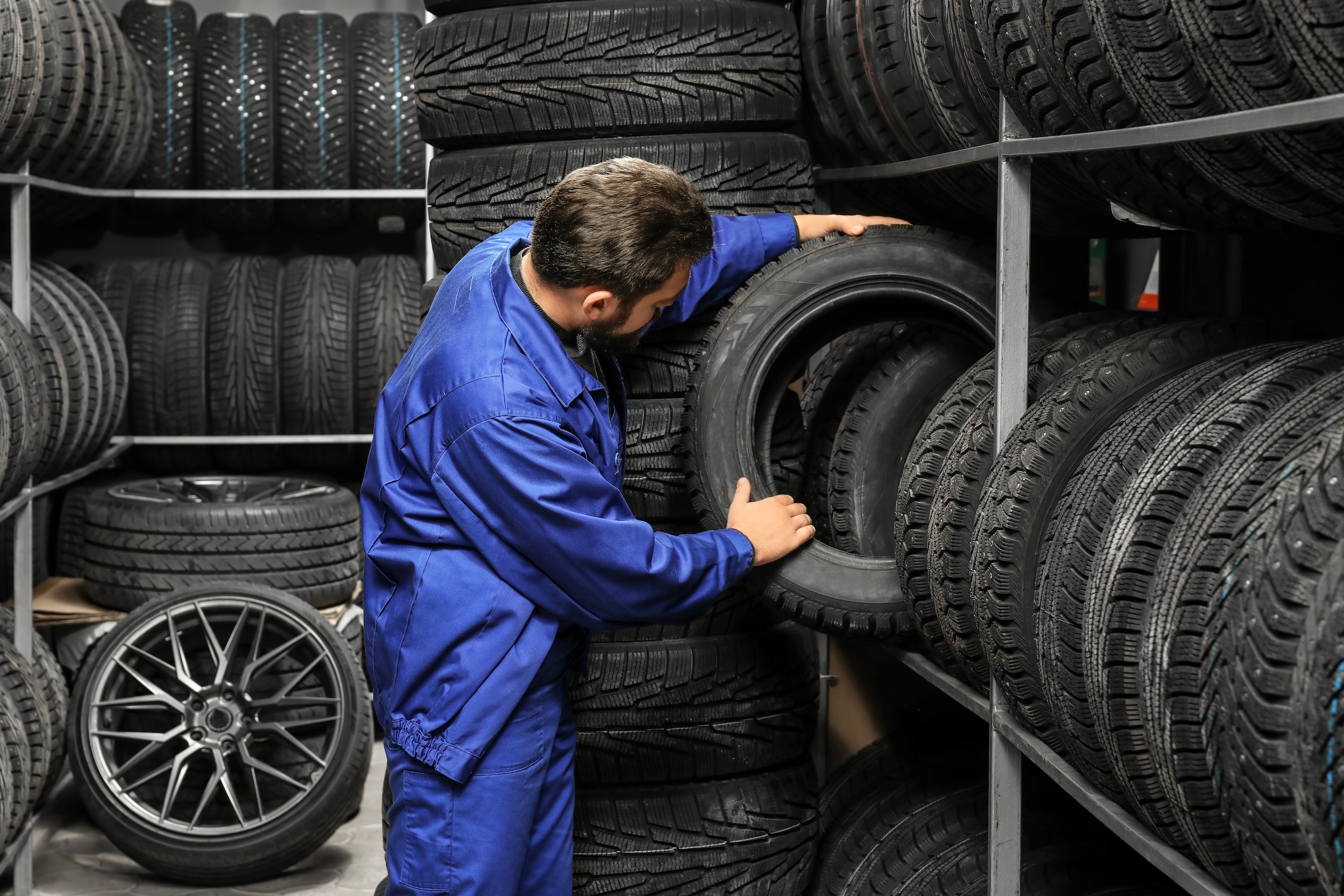 Telltale Signs Your Toyota's Tires Require Repairs or Replacements
Your tires are going bald or have significantly low tread.
Long Beach drivers should look for uneven wear patterns, large cracks or gouges in the sidewalls, and if tire cords show through the rubber.
You constantly lose tire pressure or run into frequent flat tires, punctures, or blowouts.
The Toyota shakes while driving.
It's been years since your Toyota's tires were replaced.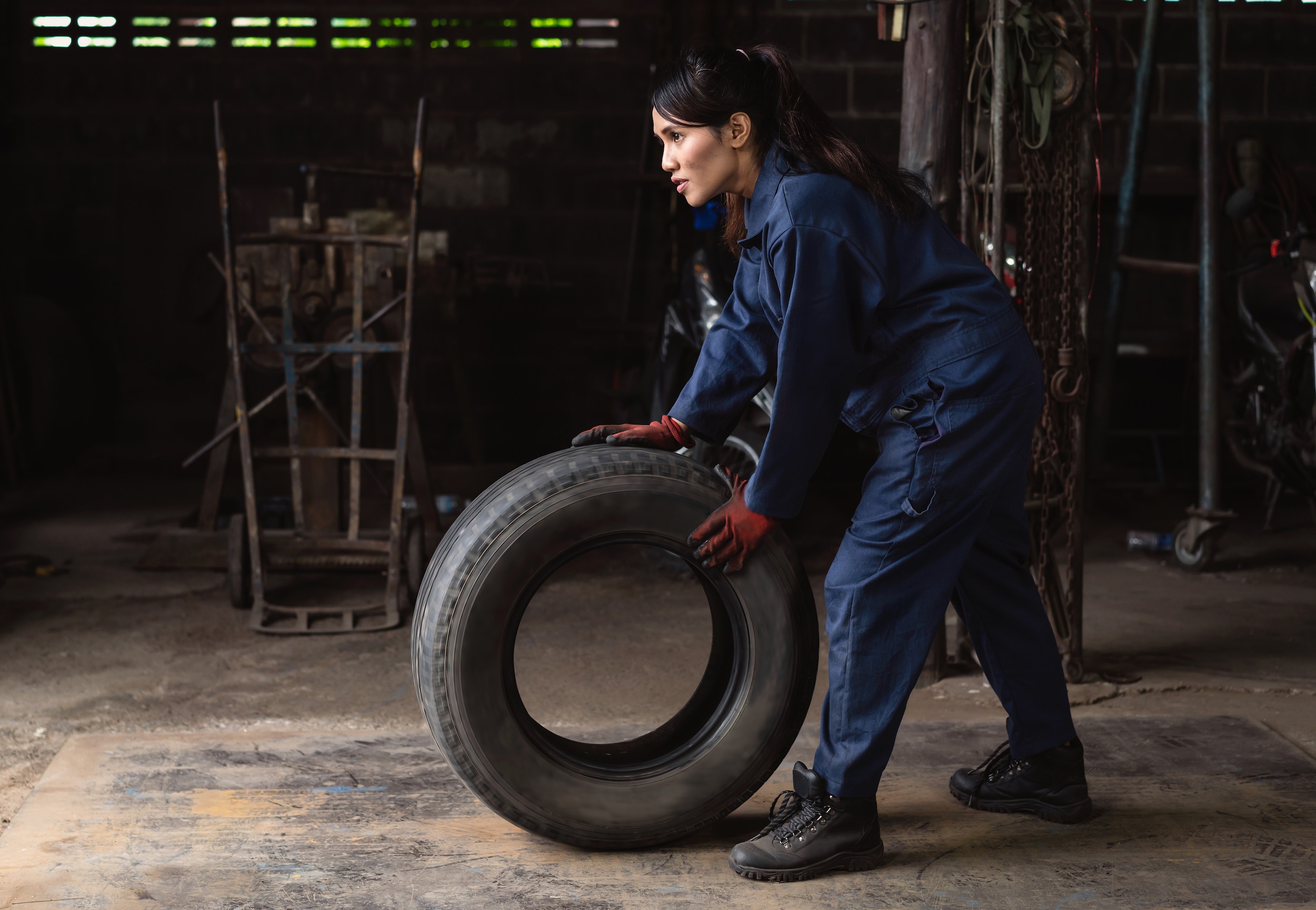 Order New Tires for Your Toyota
You can count on the Cabe Toyota Long Beach parts center to provide new tires for your Toyota Tacoma, Toyota 4Runner, Toyota Camry, or any other vehicle. Order new tires for your Toyota today. Our Long Beach Toyota parts center offers competitive tire pricing on the leading tire brands, including Continental, Dunlop, Michelin, Goodyear, Pirelli, Hankook, and other brands. The best part? We'll install your new tires right here in Long Beach!
Schedule Tire Service in Long Beach
Time for a tire rotation? Need your tires balanced or a flat tire replaced? Schedule tire services with Cabe Toyota Long Beach by booking an appointment online. Ongoing parts and service specials help Long Beach drivers save money on new tires and tire maintenance when they count on Cabe Toyota.
How can we help?
* Indicates a required field